Welcome to the Ajijic Book Club
The focus of the Ajijic Book Club is exclusively on nonfiction books. Members may review and discuss books on all subjects and for any time period. The Ajijic Book Club also provides members with opportunities for socializing.
In a world of growing polarization and conflict, the members of the Ajijic Book Club, in a spirit of celebrating the oneness of humanity, seek to engage in civil dialogue with each other especially when confronted by deeply held opposing views.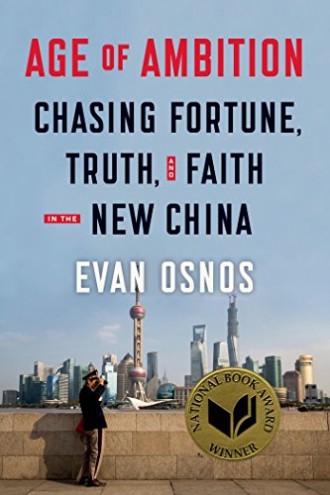 from amazon.com
As the Beijing correspondent for The New Yorker, Evan Osnos was on the ground in China for years, witness to profound political, economic, and cultural upheaval. In Age of Ambition, he describes the greatest collision taking place in that country: the clash between the rise of the individual and the Communist Party's struggle to retain control. He asks probing questions: Why does a government with more success lifting people from poverty than any civilization in history choose to put strict restraints on freedom of expression? Why do millions of young Chinese professionals-fluent in English and devoted to Western pop culture-consider themselves "angry youth," dedicated to resisting the We...
Author: Evan Osnos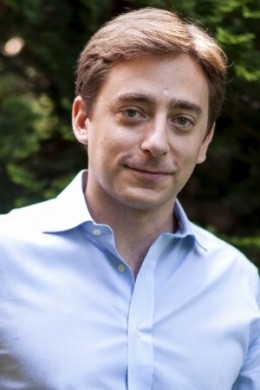 Evan Osnos is a staff writer at The New Yorker, covering politics and foreign affairs. From 2005 to 2013, he lived in Beijing, which is the basis for his book "Age of Ambition: Chasing Fortune, Faith and Truth in the New China." It was awarded the National Book Award in 2014. He lives in Washington, D.C.

- Seek first to understand, then to be understood. -
Stephen Covey