Welcome to the Ajijic Book Club
The focus of the Ajijic Book Club is exclusively on nonfiction books. Members may review and discuss books on all subjects and for any time period. The Ajijic Book Club also provides members with opportunities for socializing.
In a world of growing polarization and conflict, the members of the Ajijic Book Club, in a spirit of celebrating the oneness of humanity, seek to engage in civil dialogue with each other especially when confronted by deeply held opposing views.
from amazon.com
Thirty years ago Bill McKibben offered one of the earliest warnings about climate change. Now he broadens the warning: the entire human game, he suggests, has begun to play itself out.
Bill McKibben's groundbreaking book The End of Nature -- issued in dozens of languages and long regarded as a classic -- was the first book to alert us to global warming. But the danger is broader than that: even as climate change shrinks the space where our civilization can exist, new technologies like artificial intelligence and robotics threaten to bleach away the variety of human experience.
Falter tells the story of these converging trends and of the ideological fervor that keeps us from bringing them u...
Author: Bill McKibben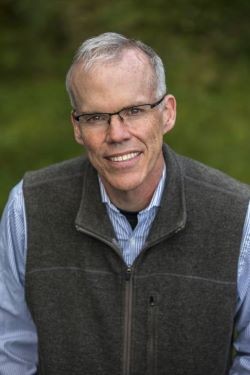 Bill McKibben is an author and environmentalist who in 2014 was awarded the Right Livelihood Prize, sometimes called the 'alternative Nobel.' His 1989 book The End of Nature is regarded as the first book for a general audience about climate change, and has appeared in 24 languages; he's gone on to write a dozen more books. He is a founder of 350.org, the first planet-wide, grassroots climate change movement, which has organized twenty thousand rallies around the world in every country save North Korea, spearheaded the resistance to the Keystone Pipeline, and launched the fast-growing fossil fuel divestment movement.

- Seek first to understand, then to be understood. -
Stephen Covey