Welcome to the Ajijic Book Club
The focus of the Ajijic Book Club is exclusively on nonfiction books. Members may review and discuss books on all subjects and for any time period. The Ajijic Book Club also provides members with opportunities for socializing.
In a world of growing polarization and conflict, the members of the Ajijic Book Club, in a spirit of celebrating the oneness of humanity, seek to engage in civil dialogue with each other especially when confronted by deeply held opposing views.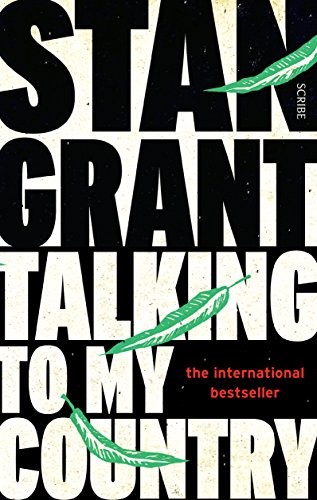 from amazon.com 
 An extraordinarily powerful and personal meditation on race, culture, and identity. When Stan Grant was born in Australia in 1963, the national census classed him and his family among the country's flora and fauna. As Aboriginal Australians, their history and culture had been suppressed for centuries. A legacy of racism stood between him and the opportunities that white Australia - the so-called Lucky County - seemed awash with.  
But Grant was lucky enough to find an escape route through education. Finding early inspiration in the writing of James Baldwin and fellow indigenous activists at the Australian National University, on completing his studies he went on to become...
Author: Stan Grant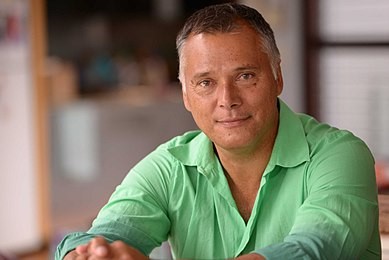 Stan Grant (born 30 September 1963) is an Australian television news and political journalist, and television presenter for the Australian Broadcasting Corporation. He is currently the host of the network's flagship current affairs program Matter of Fact, and also serves as the ABC's chief Asia correspondent.
- Seek first to understand, then to be understood. -
Stephen Covey