Welcome to the Ajijic Book Club
The focus of the Ajijic Book Club is exclusively on nonfiction books. Members may review and discuss books on all subjects and for any time period. The Ajijic Book Club also provides members with opportunities for socializing.
In a world of growing polarization and conflict, the members of the Ajijic Book Club, in a spirit of celebrating the oneness of humanity, seek to engage in civil dialogue with each other especially when confronted by deeply held opposing views.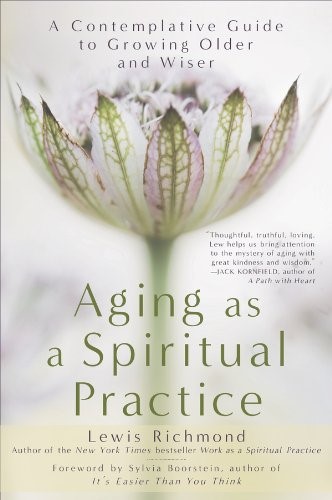 from amazon.com
Everything changes. For Buddhist priest and meditation teacher Lewis Richmond, this fundamental Buddhist tenet is the basis for a new inner road map that emerges in the later years, charting an understanding that can bring new possibilities, fresh beginnings, and a wealth of appreciation and gratitude for the life journey itself. In Aging as a Spiritual Practice, Richmond acknowledges the fear, anger, and sorrow many people experience when they must confront the indignities of their aging bodies and the unknowns associated with mortality. This wise, compassionate book guides readers through the four key stages of aging- such as "Lightning Strikes" (the moment we wak...
Author: Lewis Richmond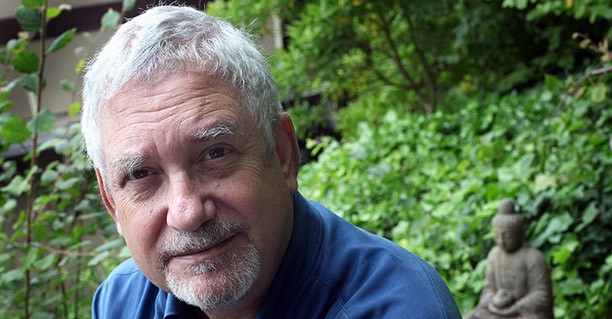 Lewis Richmond has been a Zen priest and meditation teacher (a role from which he has recently retired), and software entrepreneur. He remains an author, a musician and composer, a piano and composition teacher, and an editor and mentor to other authors.
- Seek first to understand, then to be understood. -
Stephen Covey